Enter any competition by clicking on the event name, you will see a details box to the right hand side and tickets available below the event details, this is where you select your event tickets – Just select the number required, enter the details requested and follow the instructions.
Due to the costs of using PayPal, we would appreciate and prefer, payment using bank transfer. Many thanks!
Littlestone Warren GC, 2018 IMG Academy Junior World Championship Regional Qualifier
August 6
|
£10 - £15
Event Navigation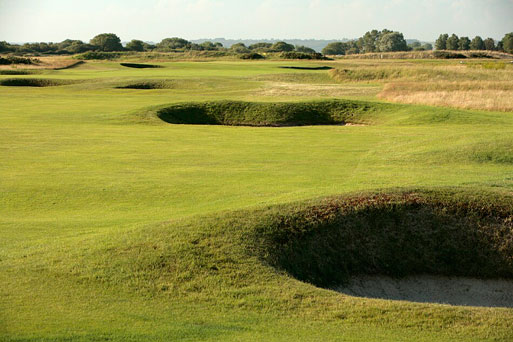 The second of our three 2018 IMG Academy Junior World Championship Regional Qualifiers!

Boys & Girls Qualifying Age Groups – 6 & Under, 7-8, 9-10, 11-12, 13-14, 15-17
The top two from each age category will win a place in the final, with a chance to win a place in the 2018 IMG Academy Junior World Championship.
Final venues and dates tbc.
Important Age Information
For age groups 13-14 & younger – Age as on July 13th 2018
For age group 15-17 – Age on July 14th 2018
Event Information
6&Under up to 9-10 will play over 9 holes.
11-12 up to 15-17 will play over 18 holes.
Results are based on GROSS score.
Yardages tbc for each age group but a guide distance can be found on the website below.
Standard R&A Strokeplay Rules apply for all age groups
Further Junior World Championship details available at www.juniorworldgolf.com
Enter this event by selecting the number of tickets required for the relevant age group.
You will then be prompted for the players details and click 'Add to Cart'.
Make sure you've got the correct items in your cart before clicking 'Proceed to Checkout'.
Then complete the details required and make your payment.